News
Project News
Bentley - Having recently completed the refurbishment of HR Owen's iconic Jack Barclay Bentley Showroom in Berkeley Square, IPL are soon to carry out a modification to their Customer Personalisation Room.
Tristel Solutions Limited - IPL are currently fitting-out Tristel's head office suit within their new warehousing facilities.
New Build PDI Centre - With their proven track-record, Group 1 Automotive engaged the IPL team to carry out the demolition of their tired old workshop in London Colney and to replace it with a new steel-framed 1000 Sq.M purpose-built facility incorporating a workshop fit-out as well as office and facilitites for their staff who prepare the new cars before they are distriburted out to their dealership network.

BMW and MIni Bedford - February 2019 - Having completed the rufurbishment of the BMW showroom prior to Christmas, IPL have just handed over the refreshed Mini showroom.
IPL, having completed the fit-out of their new London office for a very satisfied iomart hosting Ltd, are very pleased to have been invited to design and fit-out their office suite in their Nottingham Data Centre

The University of the Arts London have employed the reliable services that the IPL team provide throughout the 17 years that IPL have been trading, and they have just placed an order for works within their Student Accomodation for the Summer of 2019 as well as refurbishment works at the London College of Fashion.
RAC Bradley Stoke - IPL have just completed the refurbishment of the Boardroom and other areas of the iconic landmark that is the RAC Tower.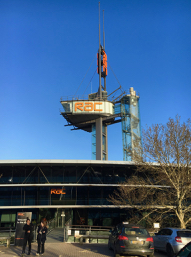 IPL Minor Works sector continue to delivery well received projects and solutions tomany companies, providing a reactive and pro-active service.
---
Other News
Community Youth Football - Recognising the importance of organised sport for our younger generation and the positive effect it can have on the local community, IPL have proudly sponsored Hawkwell Athletic FC Eagles for the last ten seasons.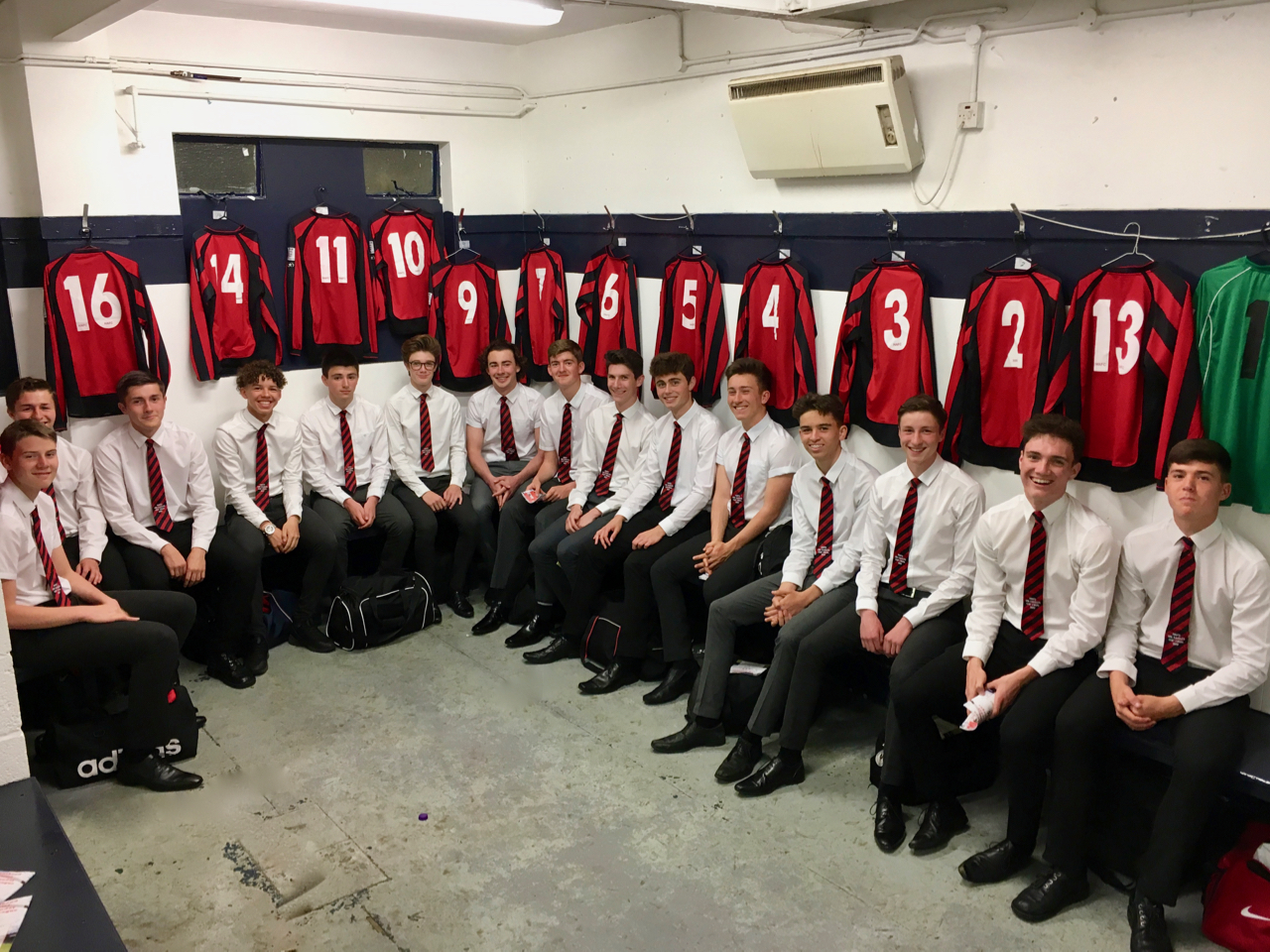 IPL's Director Colin Stroud, himself an FA qualified coach, has been appointed as Chairmain of Hawkwell Athletic FC, a grassroots FA Charter Standard Football Club that provides footballing opportunities for circa 450 players in the company's local community. The Club's latest achievement has to become an FA approved SSE Wildcats Centre for Girls Football and Colin is looking forward to helping to develop this fast-growing area of the beautiful game.
Golf Day - IPL's annual golf challenge, held this year at Channels Golf Club was well supported and proved to be another enjoyable day, especially as the weather was exceptionally good. The overall winner was Dan El-Bandito Spinks, who takes over the trophy from last year's winner Kevin Walter. The Team event winners were Peter Lattimer, Dan Spinks, Colin Jordan and Mark Wilkinson. The longest drive trophy was awarded to Dan Spinks and Nearest to the Pin this year was Peter Lattimer. Our congratulations go out to the winners and to all those who took part in this year's event.
IPL Team Triathlon - IPL Directors Daren Capel and Colin Stroud teamed up with Rachel Bell to enter a novice team into the London Triathlon. What started as a Christmas festivities challenge gradually turned a little more serious as the event loomed and even resulted in an element of training! Rachel, with youth on her side, started proceedings with the 1500m open-water swim, exiting the water in a suburb 29th place and handing over to Colin for the 40km bike ride. All continued well until a collision with a slower cyclist after 5km, resulting in Colin completing the last 35kms with a badly buckled front wheel and a bout of road-rash to his knee, hip, elbow and shoulder. The baton was then passed to Daren for the 10km run and in the blistering heat he pushed hard, delivering a very respectable time and bringing the IPL sponsored team; Fins, Spins & Pins, into a very respectable 83rd place out of the 466 teams that started. What's the next aim? …For the cyclist to stay on his bike and a top 40 team finish …watch this space!