News
Opportunities
We are always interested to consider new people who would like to join our team; Site Managers, Site Supervisors and Project Managers, as well as any specialist sub-contractors that would like to be considered for our approved database. Please send an introduction letter to [email protected] and individuals should also include a CV.
Project News
Aviva Lfe and Pensions - As one of their approved contractors, the IPL team have just completed the refurbishment of three tired old industrial units in Woodford Green. The works, that included the over-coating of the asbestos sheet roof, replacing the GRP rooflights and lining of the box-gutters, have transformed the units into crisp and modern looking commercial premises, as you will see from the before and after photos below.
University of the Arts London - This is the 20th year that the IPL team have been working for UAL and following a recent tender exercise we are pleased to be appointed for refurbishment projects this summer in both the London College of Fashion and also the Chelsea College of Arts.
Tristel Solutions Limited - The IPL Team have recently completed the fitting-out of Tristel's head office suite within their new warehousing facilities. Finance Director Liz Dixon, who was actively involved with the selection of products and finishes, was very complementary about the service that IPL provided and the quality of the finished project.
First Point Office, Maidstone - Despite the challenges that the Covid-19 pandemic has introduced to interior refurbishment, IPL have recently completed a rolling refurbisment programme of the communal areas, toilets and kitchen facilities in this multi-tenanted office building
New Build PDI Centre - With their proven track-record, Group 1 Automotive engaged the IPL team to carry out the demolition of their tired old workshop in London Colney and to replace it with a new steel-framed 1000 Sq.M purpose-built facility incorporating a workshop fit-out as well as office and facilitites for their staff who prepare the new cars before they are distributed out to their dealership network.
RAC Bradley Stoke - IPL have just completed the refurbishment of the Boardroom and other areas of the iconic landmark that is the RAC Tower.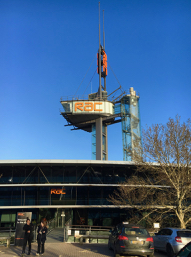 IPL Minor Works sector continue to delivery well received projects and solutions to many companies, providing a reactive and pro-active service.
---
Other News
Community Youth Football - Recognising the importance of organised sport for our younger generation and the positive effect it can have on the local community, IPL have proudly sponsored Hawkwell Athletic FC Eagles for the last ten seasons.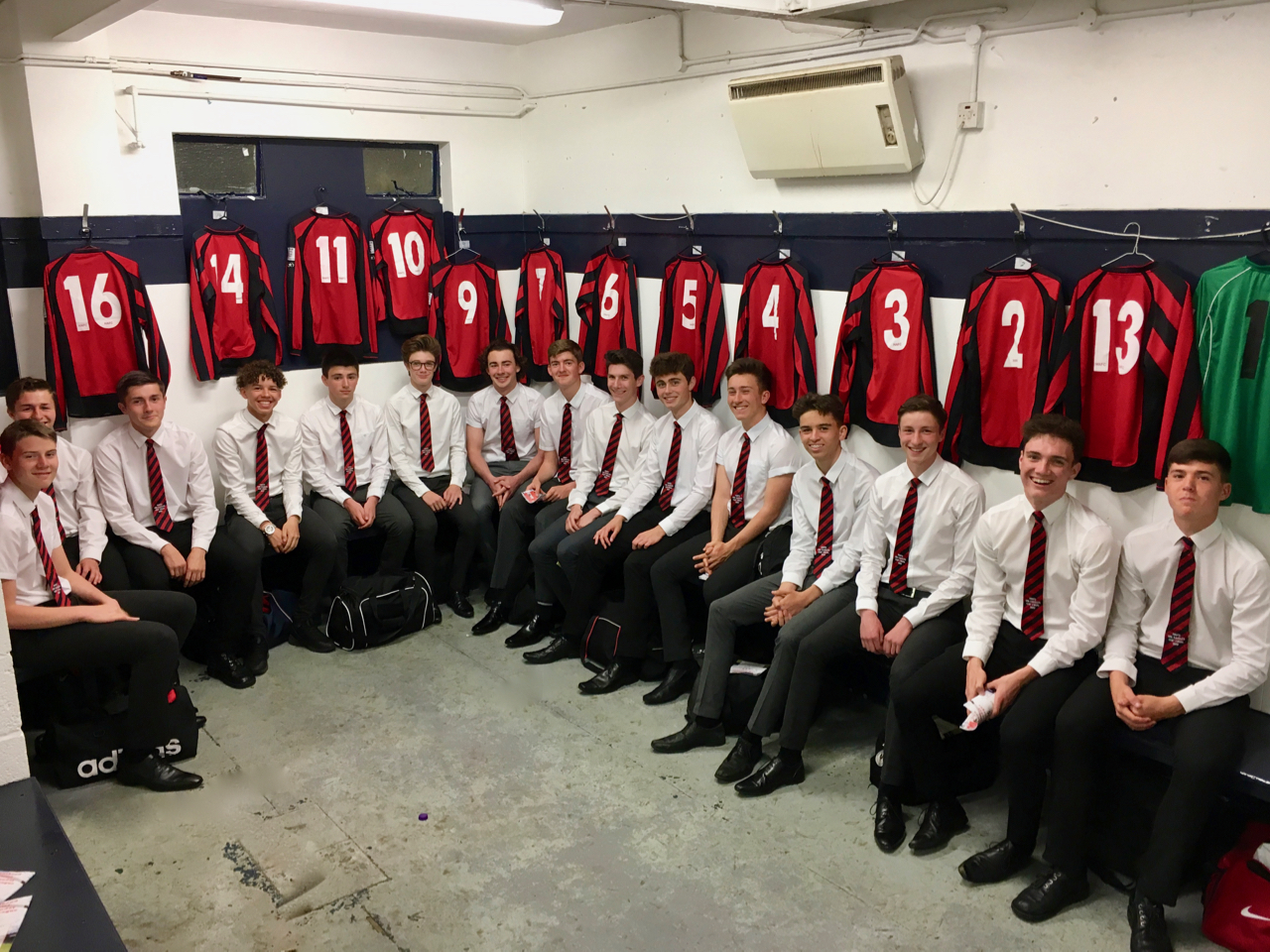 IPL's Managing Director Colin Stroud, himself an FA qualified coach, is also the Chairmain of Hawkwell Athletic FC, a grassroots FA Charter Standard Football Club that provides footballing opportunities for circa 450 players in the company's local community. The Club's latest achievement has to become an FA approved SSE Wildcats Centre for Girls Football and Colin is looking forward to helping to develop this fast-growing area of the beautiful game. Utilising his many years experience in the construction industry, with it's heavy focus on health and safety, Colin has been able to greatly assist the club produce risk assessments and procedures to ensure the risks associated with the current Covid pandemic are minimised as much as possible and thus enabling a controlled return to competitive football.
Golf Day - IPL's annual golf challenge, held this year at Channels Golf Club was well supported and proved to be another enjoyable day, especially as the weather was exceptionally good. The overall winner was Dan El-Bandito Spinks, who takes over the trophy from last year's winner Kevin Walter. The Team event winners were Peter Lattimer, Dan Spinks, Colin Jordan and Mark Wilkinson. The longest drive trophy was awarded to Dan Spinks and Nearest to the Pin this year was Peter Lattimer. Our congratulations go out to the winners and to all those who took part in this year's event.
IPL Team Triathlon - IPL Directors Daren Capel and Colin Stroud teamed up with Rachel Bell to enter a novice team into the London Triathlon. What started as a Christmas festivities challenge gradually turned a little more serious as the event loomed and even resulted in an element of training! Rachel, with youth on her side, started proceedings with the 1500m open-water swim, exiting the water in a suburb 29th place and handing over to Colin for the 40km bike ride. All continued well until a collision with a slower cyclist after 5km, resulting in Colin completing the last 35kms with a badly buckled front wheel and a bout of road-rash to his knee, hip, elbow and shoulder. The baton was then passed to Daren for the 10km run and in the blistering heat he pushed hard, delivering a very respectable time and bringing the IPL sponsored team; Fins, Spins & Pins, into a very respectable 83rd place out of the 466 teams that started. What's the next aim? …For the cyclist to stay on his bike and a top 40 team finish …watch this space!