News
Opportunities
July 2017 - We currently have opportunites for the following positions; Construction Manager and Assistant Construction Manager. Please email your CV to [email protected], for more details.
Project News
Bentley - Having completed various high profile projects for HR Owen over the last couple of years, namely; Lamborghini Stockport, Aston Martin Reading, Maserati Manchester and Bugatti London, IPL were very pleased to be selected to deliver the complete refurbishment of their iconic Jack Barclay Bentley Showroom in Berkeley Square. The project has a phased programme that will enable HR Owen to remain open for it's customers throughout the 26 week programme, which is scheduled for completion November 2017.
Jaguar Landrover - We are very pleased to have been appointed to deliver the new JRL showroom in Watford, for Group 1 Automotive. Coverting this old Wickes store into an exciting new showroom and office is a 32 week programme that includes landscaping the complete site too. It is due to open in November 2017
Potters Cookware Store – IPL were the successful tenderer to fit-out the retail unit for this new venture. Potters, a historic family hardware business, decided to launch a specialist quality cookware shop and turned to IPL to deliver a befitting quality fit-out. The end result was so well received when it was opened in 2012, that IPL are now extending this specialist shop into the adjacent retail unit, the fit-out of which will be completed in Spring 2017 – the project is featured within the 'Retail' section of our 'Portfolio'

With other showrooms already completed for Regent Automotive (Volvo Bishops Stortford, Volvo Watford and Volvo Gerrards Cross) IPL have completed in recent months both and Aftersales Centre at Swiss Cottage and also their newly acquired Volvo Chigwell showroom.

IPL have recently completed the fit-out of their new London office for a very satisfied iomart hosting Ltd. The brief for their office, five minutes from London Liverpool Street Station, was for a 'quality and striking' appearance for all customer facing areas. From the photos that will soon appear in our 'portfolio' we are sure that you will agree, with iomart, that this was achieved.

The University of the Arts have continued to employ the reliable service that IPL provide, as they have done throughout the 12 years that IPL have been trading, with recent projects including; the 4th and 5th floor fit-outs of the Granary Building Kings Cross, the Library, Student Services,Gallery, Café and Learning Zone, all at the London College of Communication. You will find some of these projects featured in the 'Portfolio' section.

IPL Minor Works sector continue to delivery well received projects and solutions to many companies, including The Carphone Warehouse, Mothercare UK, Arcadia Group Ltd, The Fashion Retail Academy and T-Sytems, to name a few.
---
Other News
Community Youth Football - Recognising the importance of organised sport for our younger generation and the positive effect it can have on the local community, IPL are proud to again sponsor an FA Chartered Youth Football team for this coming season; Hawkwell Athletic FC U17's Eagles. This is the ninth successive season that we have sponsored the team and we will again be following with interest their progress throughout the season, as they compete in the Premier Division of the Southend & District Junior League. We would like to wish team the very best of luck.
We would also like to given them our congratulations as they were Under 16's Premier Division Runners-up and also Runners-up in the League Cup Final that was held at Southend United's Roots Hall stadium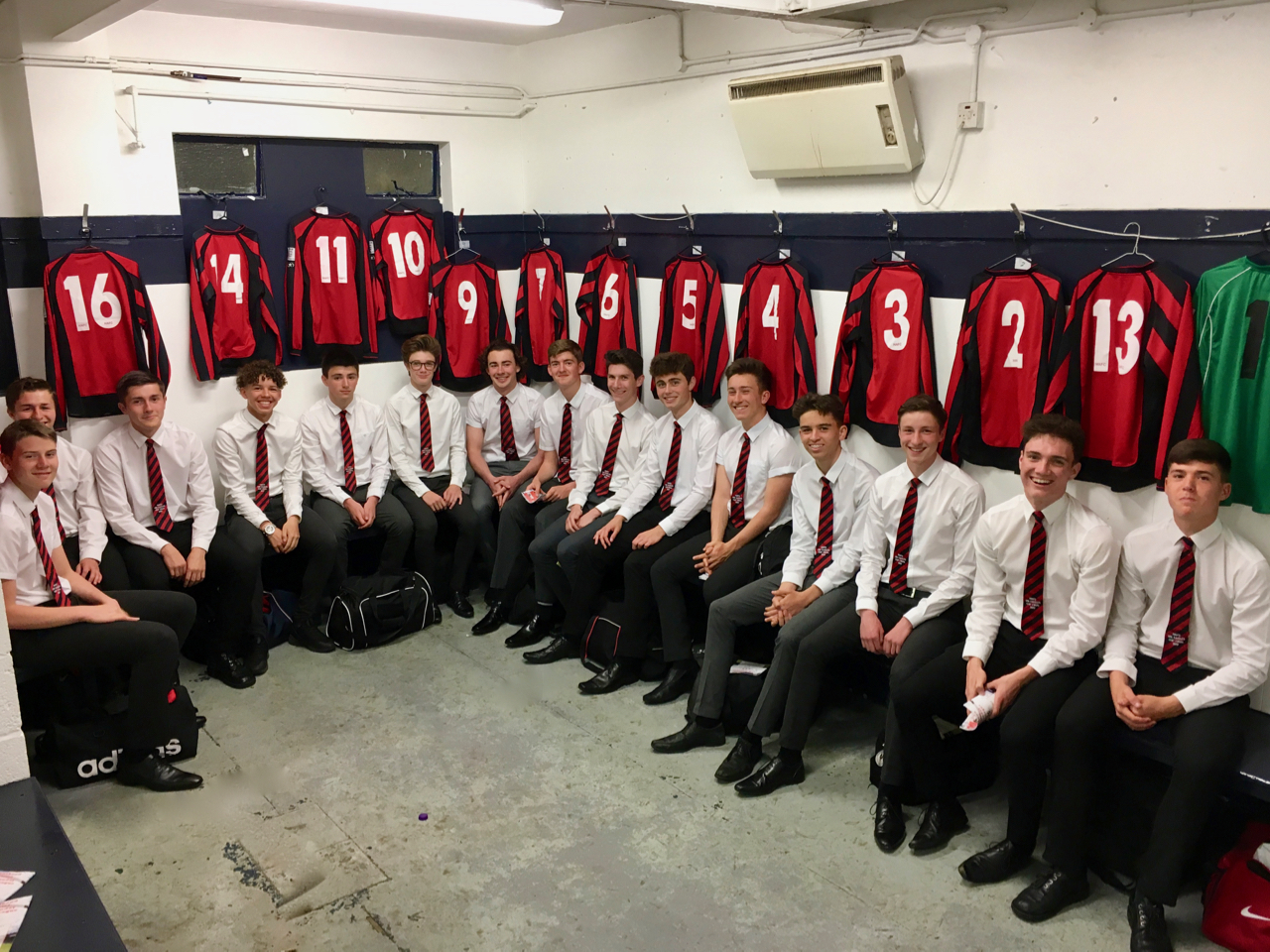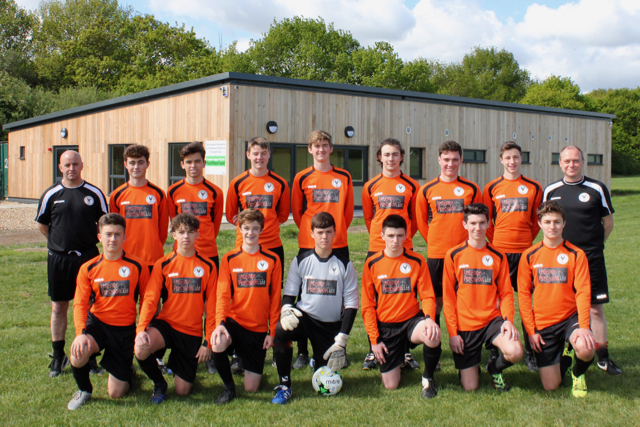 Golf Day – IPL's annual golf challenge, held this year at Channels Golf Club was well supported and proved to be another enjoyable day, especially as the weather was exceptionally good. The overall winner was Dan El-Bandito Spinks, who takes over the trophy from last year's winner Kevin Walter. The Team event winners were Peter Lattimer, Dan Spinks, Colin Jordan and Mark Wilkinson. The longest drive trophy was awarded to Dan Spinks and Nearest to the Pin this year was Peter Lattimer. Our congratulations go out to the winners and to all those who took part in this year's event.
IPL Team Triathlon - IPL Directors Daren Capel and Colin Stroud teamed up with Rachel Bell to enter a novice team into the London Triathlon. What started as a Christmas festivities challenge gradually turned a little more serious as the event loomed and even resulted in an element of training! Rachel, with youth on her side, started proceedings with the 1500m open-water swim, exiting the water in a suburb 29th place and handing over to Colin for the 40km bike ride. All continued well until a collision with a slower cyclist after 5km, resulting in Colin completing the last 35kms with a badly buckled front wheel and a bout of road-rash to his knee, hip, elbow and shoulder. The baton was then passed to Daren for the 10km run and in the blistering heat he pushed hard, delivering a very respectable time and bringing the IPL sponsored team; Fins, Spins & Pins, into a very respectable 83rd place out of the 466 teams that started. What's the next aim? …For the cyclist to stay on his bike and a top 40 team finish …watch this space!